Tagged Pages Archive | Yeg
United Airlines just loaded some airfares from Edmonton to Hong Kong that are the cheapest I've ever seen on this route, besting the record set in April 2014 by a pretty decent margin. Delta also seems to be responding with price drops of their own.
The flights have 1 stop each way, in San Francisco.
This prices appears to be available on date combinations that are between January 2015 and April 2015.
Good time to go to Hong Kong?
February, March, and April are ideal months to visit Hong Kong. The temperatures are perfect with highs of 19-25C, and it's before the rainy season starts in May.
How to find and book these fares....
1. Start with a 3 day flexible date search on Kayak. Here are some example searches to get you started... (remember to wait for Kayak to completely finish loading, sometimes it takes a little while)
early March - 1 passenger


early March - 2 passengers
mid March - 1 passenger


mid March - 2 passengers
early April - 1 passenger


early April - 2 passengers
2. From Kayak, click through to United Airlines Canada or Delta to book.
Here's a screenshot of the verified price screen on United's website...
This is not an advertised price drop, so it's hard to say how long it will last. Typically significant price drops return to their usual prices within 24-48 hours.
For live discussion of this deal, or to get some amazing travel advice from over 8,400 travel junkies in Edmonton, join us in the YEG Deals Facebook Group.
Hit Like if you like this deal! Click Share to show your friends on Facebook.
Read more


Read more


Read more


Read more


Read more


Read more


Read more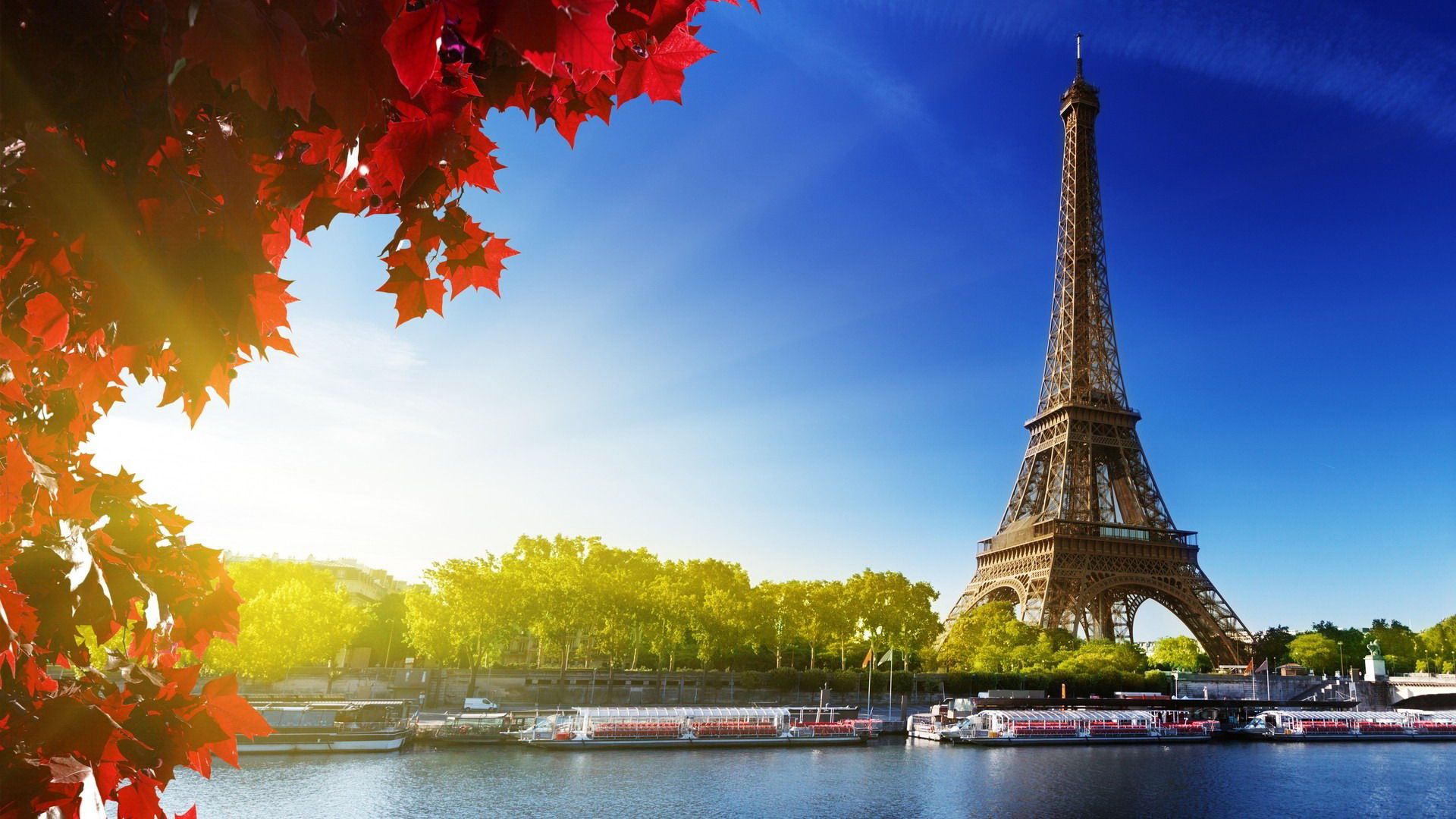 Read more


Read more